During a Fire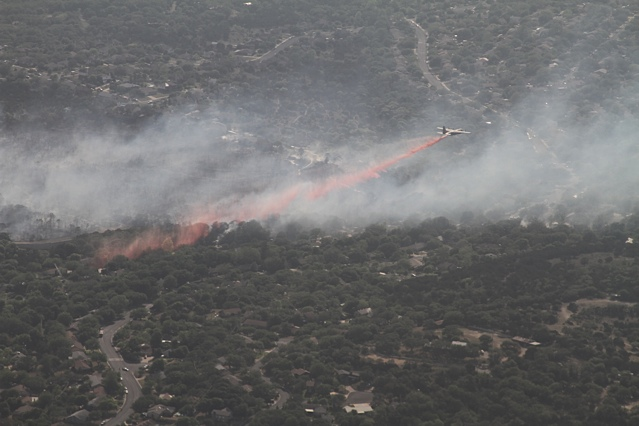 Stay Alert and Evacuate Safely
Watch for notifications from Warn Central Texas and tune in to local media sources.
Evacuate safely
Follow evacuation orders and do not return until instructed!
Your personal wildland fire action plan will not only keep you safe, but also help firefighters combat the fire effectively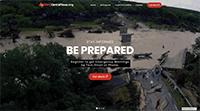 Warn Central Texas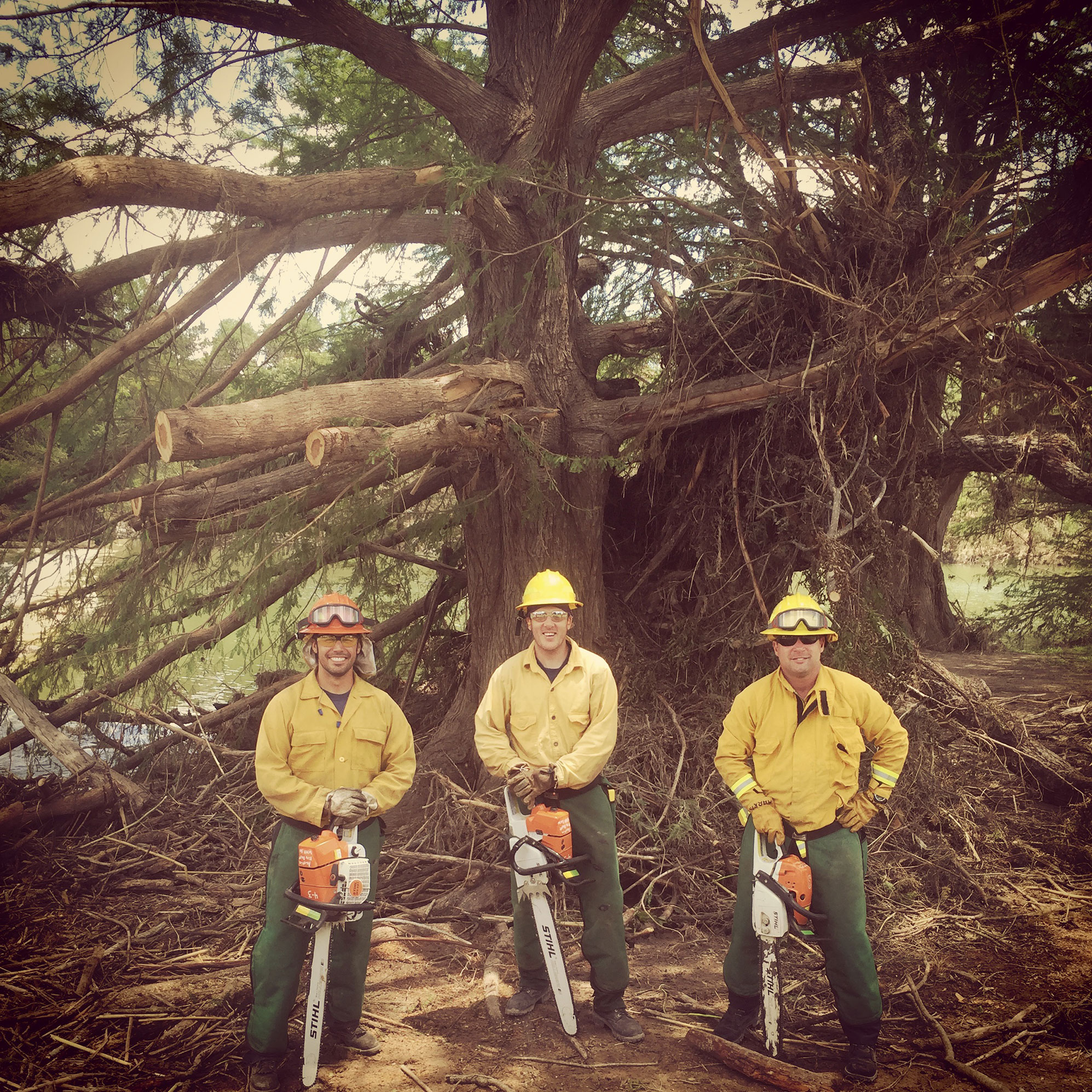 After a Fire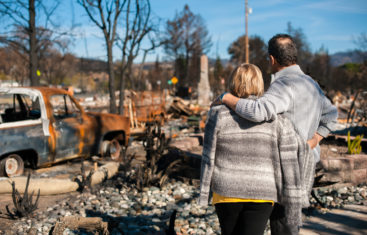 Return Home Safely
Even if you don't see smoke in the air, it may not be safe to return home. What should you do after a wildfire?
Check with fire officials before attempting to return to your home and follow their specific instructions!
Once you are allowed to return, always use caution when re-entering a burned area - flare ups can occur.
Be sure to check the ground for hot spots, smoldering stumps, and vegetation.
Avoid downed power lines.
Walk around your property and particularly around the perimeter of your home. Look for smoke or embers and if you see any, call your fire department.
Document the damage to your home with photographs and contact your insurance company.